Western Global Network Sdn Bhd incorporated in Malaysia, we offer fifteen plus years' experience in the production, design and packaging of cleaning products in liquid, powder and gel forms.
WGN is a wholly manufacturer of quality liquid detergents, sanitizers and chemical cleaning products. Our expertise is in the design and manufacture of liquid, gel and powder cleaning products. We support all facets of the manufacturing process; sourcing, manufacturing, filling and labelling, quality control and regulatory compliance.
Bringing high quality product at reasonable price for the end user and export and promote as leading brand local and international market
Become a leading manufacture in producing and trading household products in Malaysia and others foreign country with stable development strategies, on the basis of sold distributions systems and with innovation technology to bring the highest address values to shareholders, partners, employee and the society.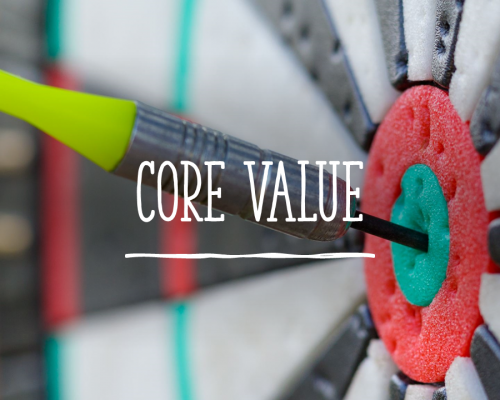 Honesty is our best policy
Respect everyone and understand the values
We believe in win win business solution and

cooperation between partners and our clients

We believe to grow further and together ethic

has important role to play in our business model
Work smart and hard to turn your ambition into reality through action
Constantly creating value by balancing product and service is very essential, product and service must bring advantage and benefit to the consumer, no matter they are belongs to local or international community.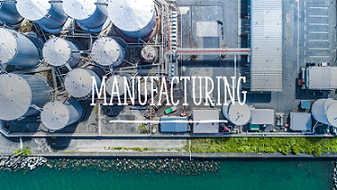 manufacturing
We offer quality cleaning products directly from our own factory at affordable prices and back it up with transparent knowledge to effectively solve cleaning problems.
export
We are expending our market internationally and our supply chain vertically integrated to ensure our potential buyer can get hassle free service.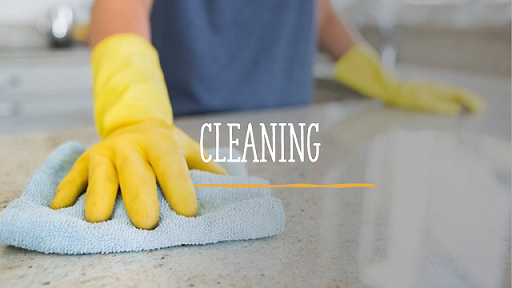 cleaning
We offer an extensive range of cleaning services specially designed for residences and also we offer services for commercial companies too.
Our team is happy to answer your question.
Fill out the form and we'll be in touch as soon as possible