Our Services and Expertise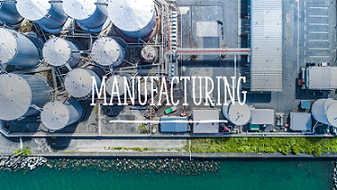 Manufacture and Multi Cleaning Product Suppliers
We are the manufacture of multi cleaning liquid product, we are driven by the belief that people be empowered to live in a hygienic and safe environment. We offer quality cleaning products at affordable prices and back it up with transparent knowledge to effectively solve cleaning problems.
Home branded products
Formulation and Manufacture of products to agreed specifications
Entire product ranges for retail customers
Products designed for new applications e.g. soluble sachets for powder sanitizers or liquid laundry application
Controlled pour packs for "measure by drop" dispensing
Bag-In-Box dispenser refills such as toilet soap, antibacterial hand gel and detergent concentrates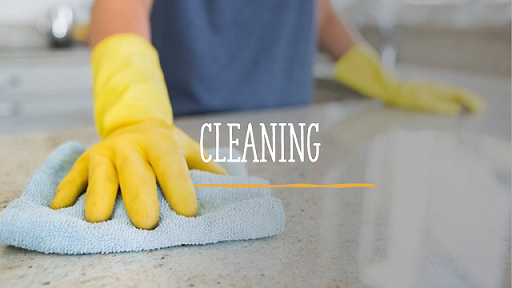 Cleaning Service and Building Maintenance
Contract Manufacturing
WGN offer manufacturer services in the home and fabric care, from pure contract filling to full service including total product development and turnkey solutions.
We manufacture products for leading global brands, building on our expertise & innovative solutions. We drive consumer and customer satisfaction with our best in class product development.
Offering a wide range of products within dishwashing, laundry and cleaners, we excel in quality, reliable service and agility. Contact us to better understand how WGN can support you to develop your business.
Our team is happy to answer your question.
Fill out the form and we'll be in touch as soon as possible